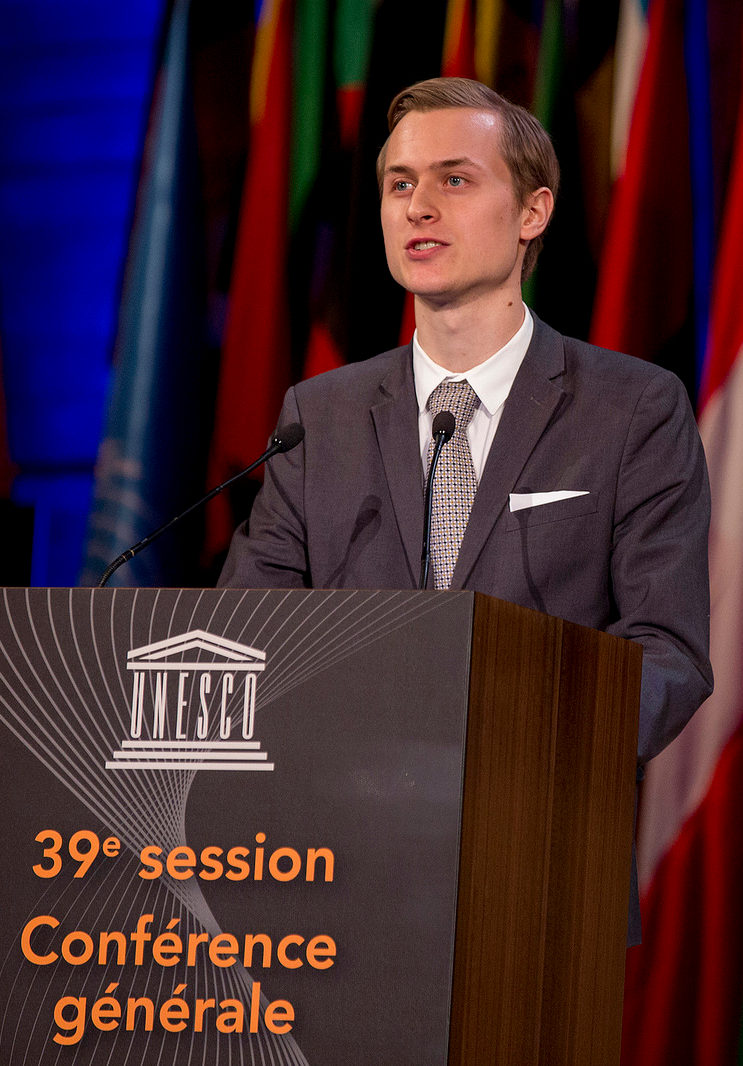 Rakoen Maertens
exploration - leadership - intercultural communication - internationalisation
I believe that we are all explorers, that we all want to do the impossible. I also believe that we are able to. We all have dreams, ideas and the hope for it to become reality. We also all have the ability to make things a reality. Deep inside, we are all artists that create our own story.
I always hold close to my vision, and always place it first in what I do. The core elements of this vision exist out of authenticity, quality, trust, openness and will to improve. With openness I mean that I always try to be a stranger to my own culture, and approach other people and culture as interesting new elements about which I know nothing yet. This way I can open my eyes every day, wake up and see the beauty of the amazing world. With quality, authenticity and will to improve I mean that I will always choose for the approach which guarantees the very best quality, with no compromises. I always try to improve myself, change myself, to become a better person in every aspect. The same approach I take to every project I am involved in.
Please be free to contact me if you are interested in any kind of cooperation.
rakoen@maertens.international
|
PGP
+32 495 31 40 18
Facebook
|
LinkedIn
|
Twitter
CV