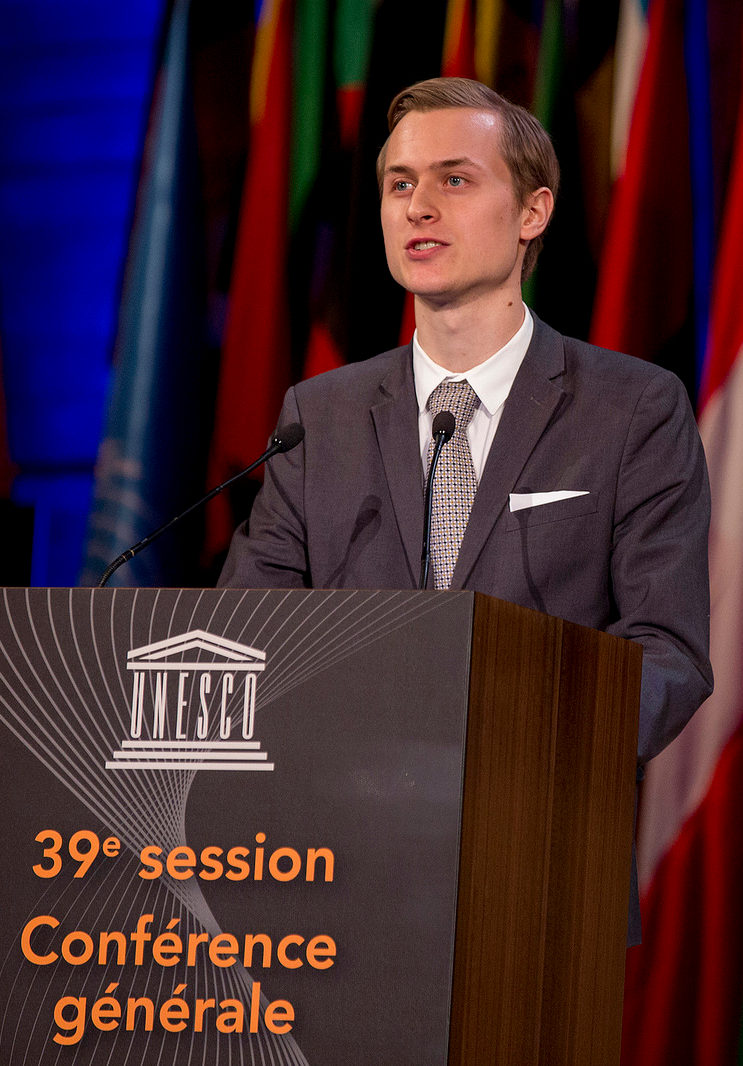 Rakoen Maertens
explorer - visionary - philanthropist - entrepreneur - psychologist
I believe that we are all explorers, that we all want to do the impossible. I also believe that we are able to. We all have dreams, ideas and the hope for it to become reality. We also all have the ability to make it a reality. Deep inside, we are all artists that can create our own story, a story called 'reality'.
Every day I am realizing or coming closer to realizing dreams and goals. This one sentence tells a lot about me. Who I am beside the person who will never give up on his road to realize an idea, is only to be seen in real life. One thing you might want to know about me, is that I hold close to my vision, and always place it first in what I do. Two points about that vision I want to share: I will always be someone you can trust, in every sense, and I will always try to do good and respect others, whichever way I am going.
I'm always open for contact. I also guarantee that I will read your email.
rakoen@maertens.international
|
PGP
+32 495 314 018
Facebook
LinkedIn
Twitter
CV